Website Review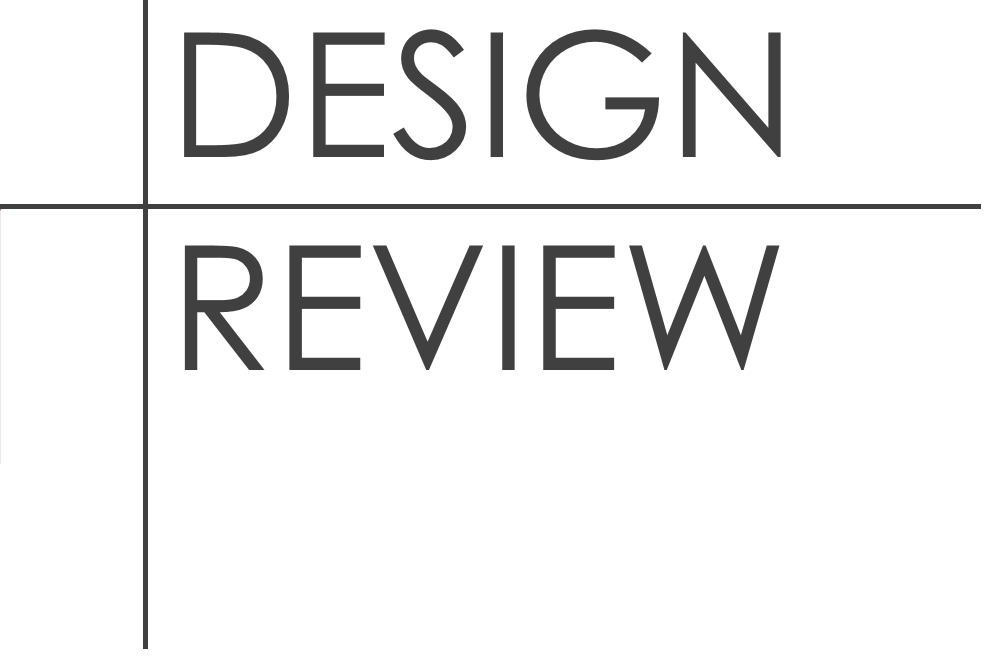 How is your current website performing?
Here at Vicareo we offer a website review service. We can develop in-depth reports on site performance and aesthetics, giving you the detailed information to make corrections and improvements. Websites are often left to abandonment, but have you wondered how much traffic your website gets? How do users actually find your website? What products and services resonate best with your online users? Well we can answer all those questions and a lot more. We can also determine how your website is being used and if it is effective, we will also be able to try new techniques to increase your websites conversion rates.
Our studio is based in Maesteg between Port Talbot and Bridgend. We work with a variety of organisations from new-start up businesses to well established limited companies. Contact us today and see how we can help your business.