Website Management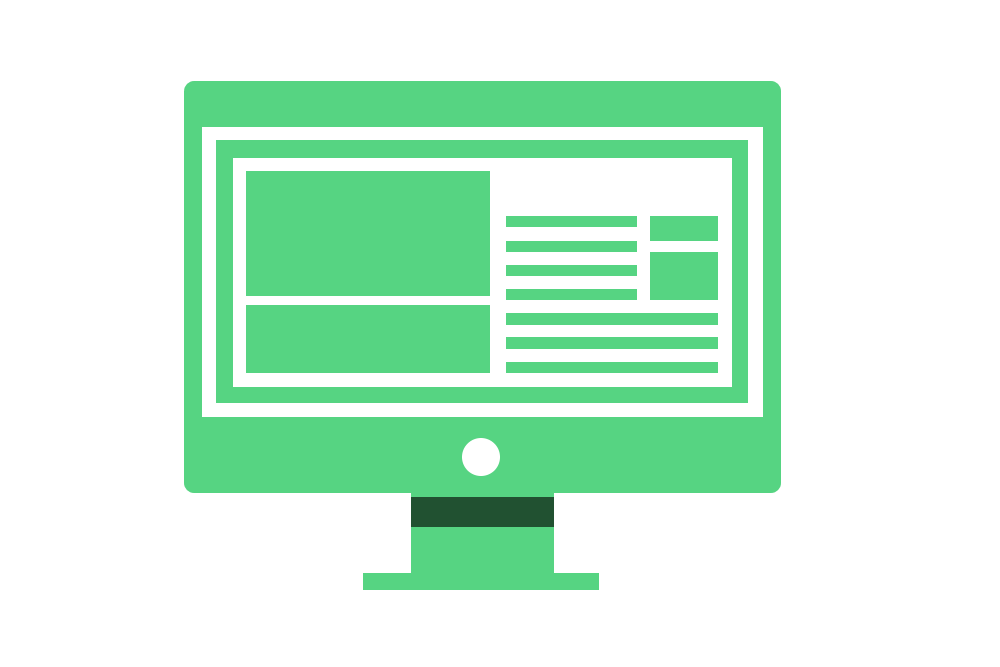 Taking the hassle out of managing your website
Updating your website on a regular basis can be a time consuming procedure, here at Vicareo we specialise in editing and maintaining websites allowing you the time to concentrate on running your business. Websites that aren't regularly maintained can have a profound impact on a possible customer.
We can create and update content, add additional services and product pages, add news items and newsletters, update and improve images and galleries, rebuild navigation bars and clean up any errors. The process is very straightforward and you do not need to change from your existing website host.
Our studio is based in Maesteg between Port Talbot and Bridgend. We work with a variety of organisations from new-start up businesses to well established limited companies. We have a range of website management packages to suit all business sizes. Contact us today and see how we can help your business.