Social Media Accounts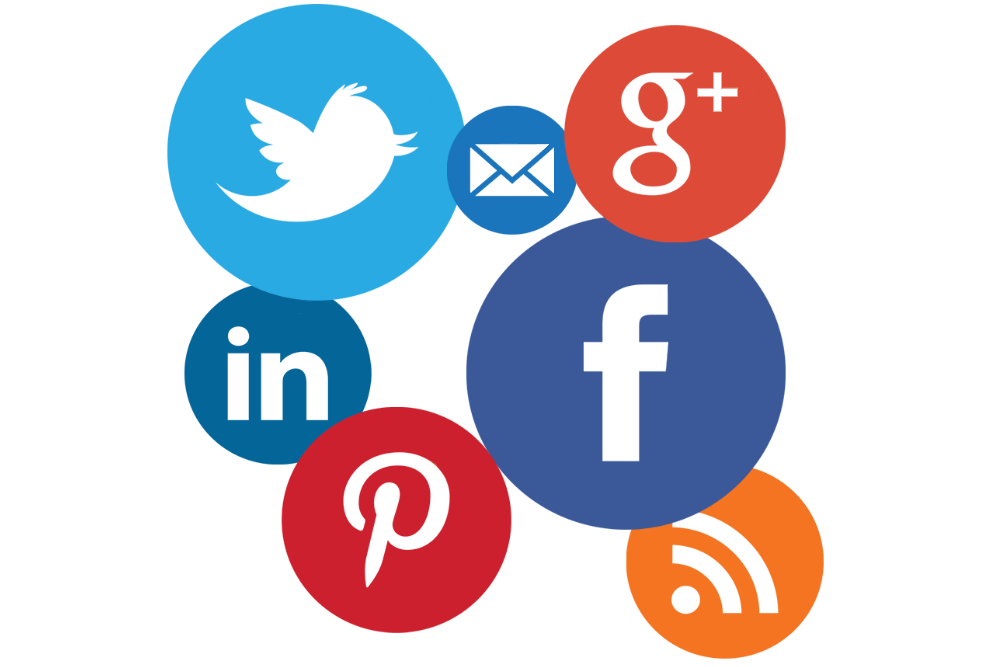 Developing your social media presence
Social Media is a great opportunity for your business to promote its products and services to a wider audience and to a specific target audience. Whether its Twitter, Facebook, Google+, Instagram, LinkedIn, YouTube, Tumblr, Pinterest, Blogger etc business of all shapes and sizes can use social media to engage with possible new customers.
Here at Vicareo we offer social media services to improve your online presence, this includes:
Branding social media accounts to conform with current brand
Starting new accounts and gaining followers and likes
Updating accounts and posting new content

Our studio is based in Maesteg between Port Talbot and Bridgend. We work with a variety of organisations from new-start up businesses to well established limited companies. Contact us today and see how we can help your business.