Email Addresses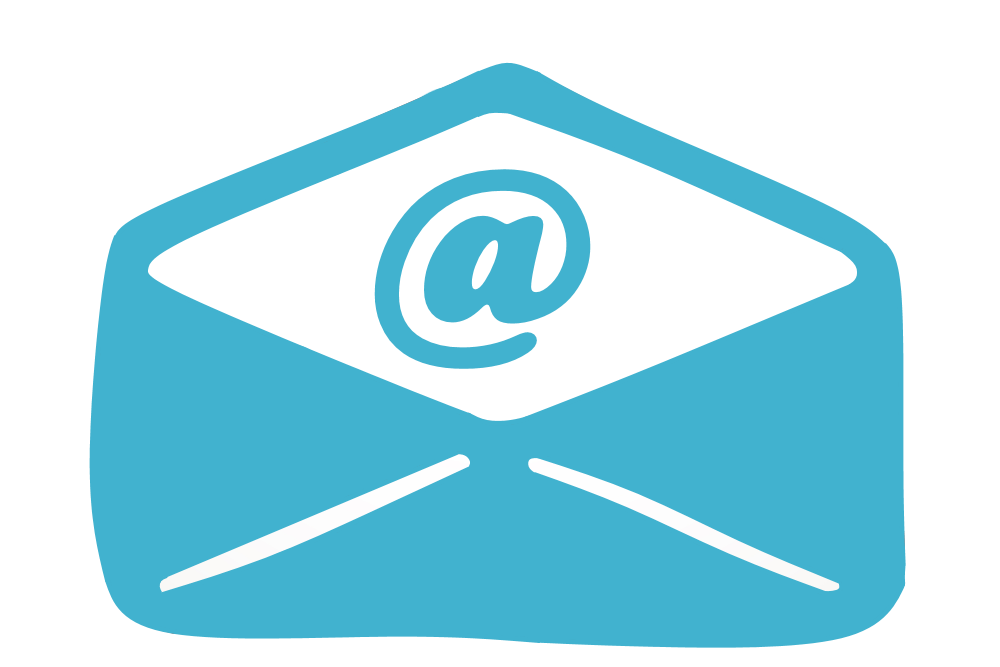 Customised email addresses for your business
A professional email address gives you and your business some extra credibility, even if you do not own a website we can set you up with custom email addresses for your business. Its very easy to use and can be configured to work alongside your Windows Mail or Microsoft Outlook accounts. Also we have added layers of security to help keep you safe from junk and scam emails, all this for the price of £30 per year.
This is totally up to you as long as the domain name is available. Most businesses tend to either have related keywords to your business or your business name. This service only costs £30 per year and comes with a free domain name.
When you have handed a potential customer a business card, what message do you want to get across to them? You want them to know you are serious about what you do. Imagine an accountant with the email addresses david1967_accountant@yahoo.co.uk, what impression does that send? Whilst yahoo and other free email providers offer excellent services these are meant for use amongst friends and subscriptions. How would their perception change if the email was david.jones@accountants-wales.co.uk?