Domain Names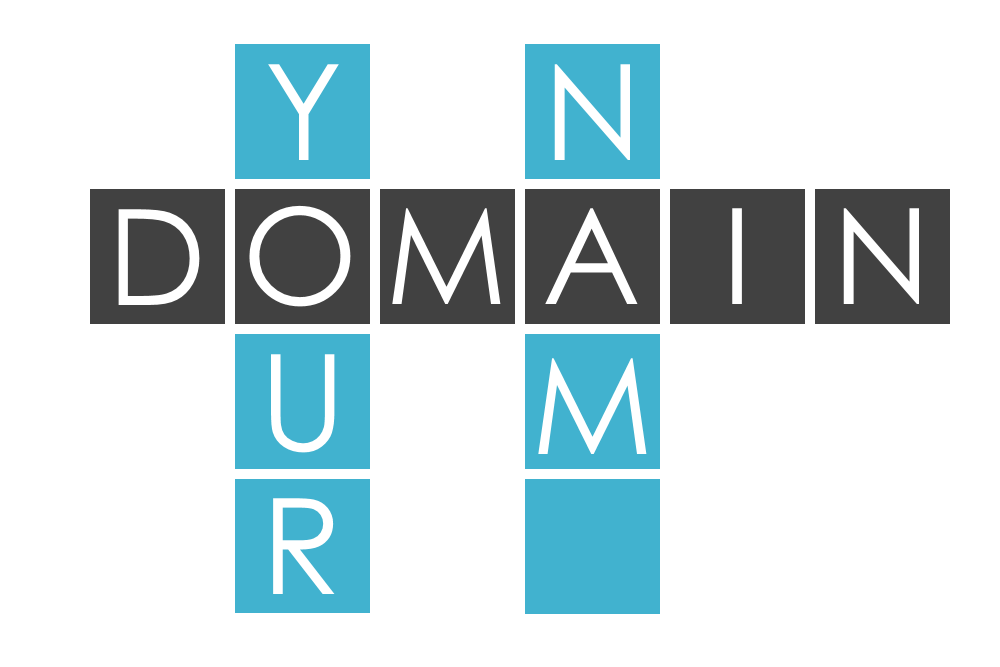 Need to buy a domain name?
Are looking at buying your business a domain name but unsure what to do? Have you already bought a domain name but unsure what to do with it? If you have answered yes to any of these questions then Vicareo can help you. If you are new to the world of websites then things can be pretty confusing.
We can help you by making the process as simple as possible, so that you are fully aware of what is happening. We can help ensure that you have full ownership and control of your domain name. We can then help you create an email address for that domain, and then in the future we can build a website for it.