Prices
Contact us today to see how we can help your business. We work with businesses of all shapes and sizes.
No Jargon
With all our services we make the process as easy as possible so that you know where you stand.
Responsive
All of our new websites are responsive, meaning they are mobile and tablet compatible.
Vicareo Website Design
Website Designers in Bridgend specilaising in the new age of 'Responsive Websites'.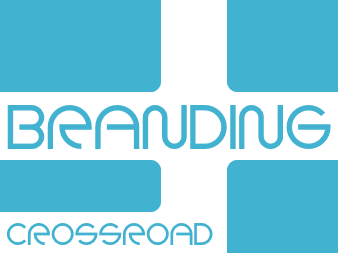 Your brand is your core - logo design
---
We recognise that you are passionate about your brand and its integrity, our work is always to its highest standard so you will always be pleased with the results.
more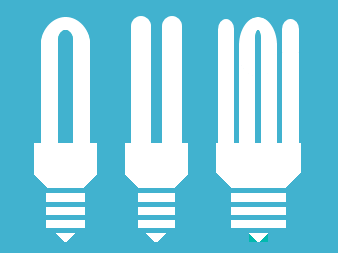 Clear
---
We strive to deliver the website that you want, services that save you money, contact Vicareo Website Design and see how we can help your business achieve its goals today.
more
Our Services
Here at the Vicareo Studio we have a great range of services to suit businesses of all sizes. So contact us today to discuss options.
Website Design
Hosting
Website Re-design
Email Addresses
Branding
We are known for our work ethic, affordable prices and attention to detail. All of our new websites are Responsive.
We serve websites off a pool of servers, which means that the first and fastest machine available will be the one to serve your website.
Does your website need a fresh new look? We can revamp your website so you get the site that you always wanted.
A professional email address gives you and your business some extra credibility, even if you do not own a website we can set you up with custom email addresses for your business.
We can help design your logo, business cards, letterheads, posters and leaflets.
View All Services